Remembering Hillary Gravendyk (1979-2014)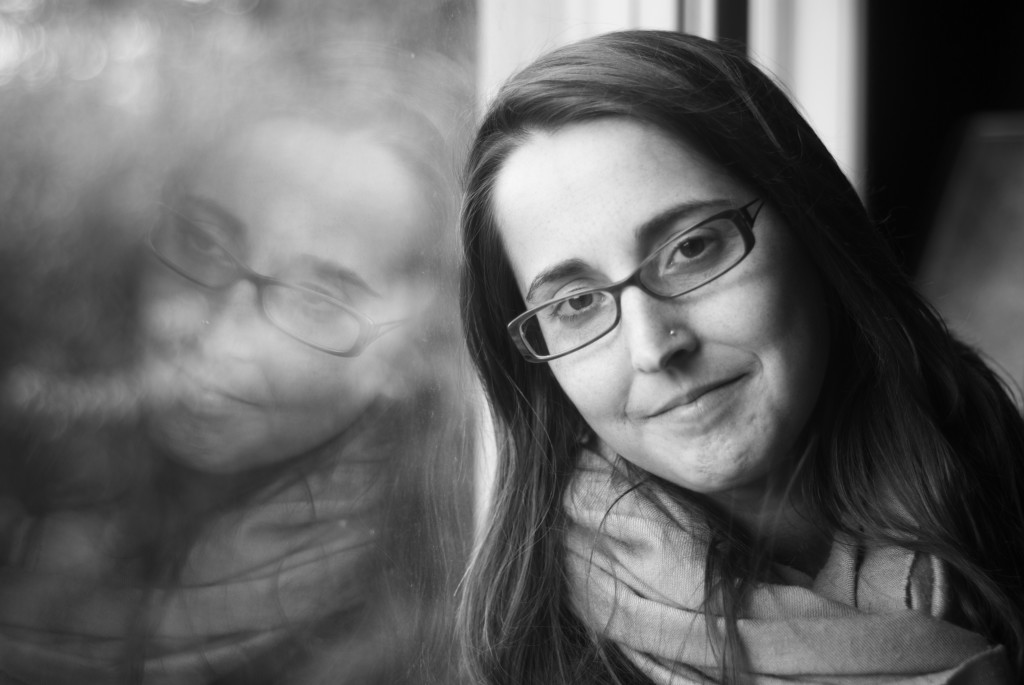 There will be a memorial reading for Hillary on September 9 at 6:30pm in Maude Fife. Click here to view the poster for more details.
Hillary Gravendyk, an accomplished poet, scholar, and teacher, passed away in May 2014 after a long illness. Hillary was a graduate student in the department of English at UC-Berkeley from 2003-2009. While at Berkeley, she studied American poetry and poetics, with interests in disability studies, phenomenological theory, and environmental studies. She won several departmental and university-wide awards at Berkeley for her teaching, poetry, and scholarly essays, and was for two years the co-curator of the department's prestigious Holloway Series in Poetry. In 2009, Hillary moved to Claremont, California with her husband, Benjamin, to begin work as an assistant professor in the English department at Pomona College. Hillary's first book of poems, Harm, was published by Omnidawn in 2011 to great acclaim, and was a finalist for the 2013 California Writers Exchange Award. Her poetry and articles have been widely published in well-known journals.
This page gathers remembrances of Hillary from her teachers and friends at Berkeley, along with links to her online work, collaborative poems she wrote, and videos of her readings. Hillary was a brilliant and beloved member of the Berkeley English community, and we collectively mourn her loss.
To read tributes and remembrances by individual contributors, click here.
Some remembrances include a selection of poems by or for Hillary. To read poems written as memorials for Hillary, click here. To read poems by Hillary (collaborative and single-authored), click here.

Many different photographs of Hillary are scattered throughout the remembrances. To view a gallery of these photos, as well as others, click here.

For a collection of videos of Hillary reading, click here.

For links to online selections of Hillary's work, and to reviews of her poems, click here. (The Poetry Foundation and Scott Lawrence Lawson have also put up wonderful tributes to Hillary, along with collections of links to her work.)