Student Publishes Powerful Essay on Sexual Violence at UC Berkeley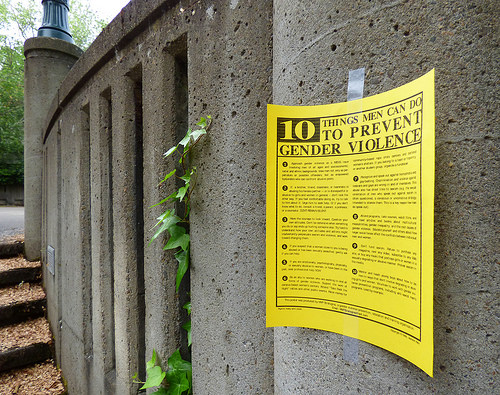 Author Rebecca Solnit ('84) taught a non-fiction writing course in the English Department this past spring. A number of her students in that course have had their final pieces accepted for publication. The first to appear in print is this tough piece by Ariel Zepeda on sexual violence at UC Berkeley.
Stay tuned for more links to essays from Professor Solnit's class.