Scott Saul's Becoming Richard Pryor Featured in The New Yorker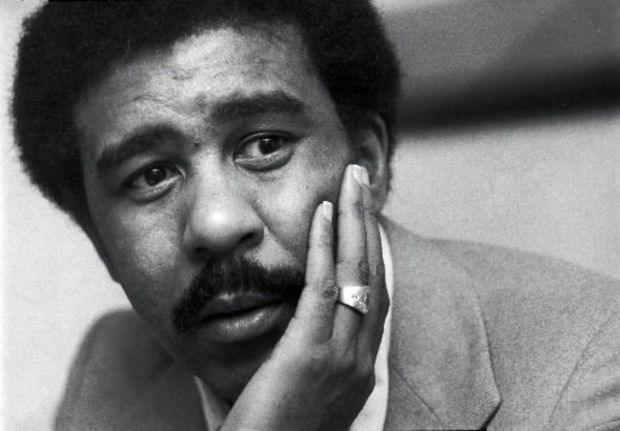 In December 2014, HarperCollins published Professor Scott Saul's biography Becoming Richard Pryor. The book has been reviewed widely—in publications ranging from TIME and USA Today to The Sunday Times (UK) and The Independent (UK)—but perhaps the most perceptive treatment of the book was Joan Acocella's review for The New Yorker, posted on the magazine's website this past week. Acocella moves through the key stories in Saul's account of the first four decades of Pryor's life, from his childhood in Peoria's red-light district through his violence-tinted struggle to find himself as a performer. It's a fascinating summary of a fascinating book, and, as Acocella points out, we are fast approaching the tenth anniversary of Pryor's death, so the subject is timely.
Read the full review here and be sure to check out the book!