Alumni Stories: Sasha Podkolzina ('09)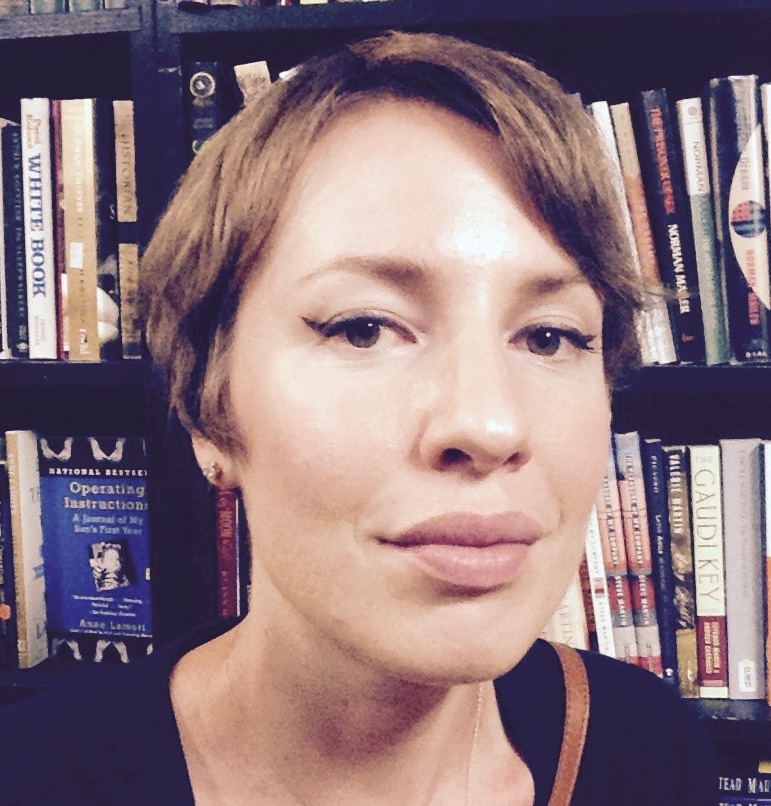 When it comes to our alumni, the richness and diversity of the stories they study during their time on campus is mirrored in their lives after they leave Cal. The Alumni Stories series seeks to share these stories.  This piece is from Sasha Podkolzina ('09) as part of our 2015 Newsletter.  Here, Sasha gives a personal account of how her studies helped her cope when her future tennis career was derailed by a cancer diagnosis.
Often I speak about my time at the Berkeley English Department, wishing there were a way to do it all over again with one major difference: I would be going in as the person that I am now, better prepared to engage the classes I would choose this time. Of course it would be impossible to be the person that I am now without having already experienced the English Department in the first place.
My time at Berkeley was constrained by the competing priority of training and travel for a full-time professional tennis career. Working on my education and world ranking expanded into every hour of every day, so spending more time at office hours and taking on courses that were otherwise barred by scheduling conflicts, as I would have wished, was impossible. To complicate the daily struggle, I had immigrated to the United States four years earlier, so all aspects of an education in my second language were an additional difficulty. I was never free of the feeling that I was missing something – that I misunderstood or did not understand at all – and needed to work harder to catch up.
David Foster Wallace observed in his 2005 Kenyon commencement address that a worthy liberal arts education builds the ability to choose how you see and react to your circumstances, to the world around you, to whatever life puts before you. Experience has shown to me that this is exactly right. The Berkeley literature courses, the ones that changed my worldview and helped me learn to constantly adjust and be comfortable with discomfort, save my life in real terms on a daily basis.
Many years after I graduated Berkeley, the challenges I face are different. Today, I balance the beginnings of my career in health law and policy with a blood cancer diagnosis that ended my tennis career overnight and has haunted me for the last seven years. On my fourth attempt now to find a cure, I require regular flights across the state to receive experimental treatment infusions that are not available near where I live and work.
Some days are harder than others. Through every turn of events, literature has remained my solace and refuge. I read to escape, to inhabit other worlds, to find new ways to see old problems, to reset myself and become more present and attentive. My mind invariably returns to the fundamental lessons from the many English Department courses that I did get lucky enough to have, and I carry those lessons with me wherever I go.