"Quarantine" Book List – Curated by the UC Berkeley English Department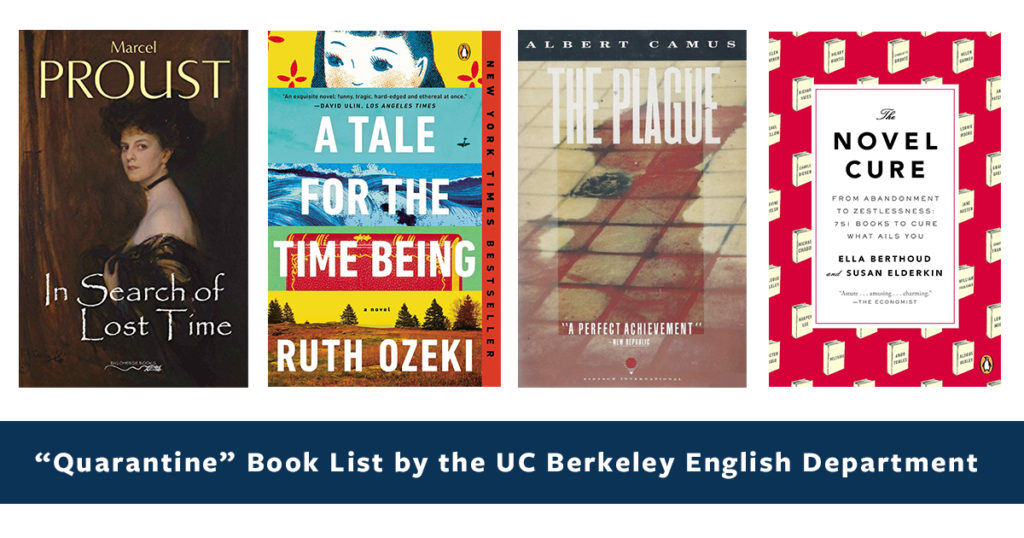 Earlier last week, I reached out to English department faculty members and grad students to gather book recommendations to explore during this time of uncertainty. The selections range from fantastical escapes to tragicomedies, to apocalyptic plots that feel all too relevant to what we are experiencing today. 
We hope that this list will inspire you to find comfort in the simplicity of settling in with a good book.
If you haven't already, please make sure to follow us on Facebook, Instagram, and Twitter where we will be highlighting book selections with thought-provoking comments from our faculty and grad students.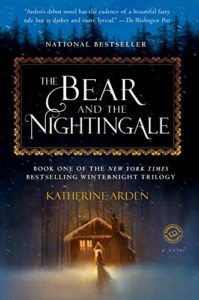 The Bear and the Nightingale by Katherine Arden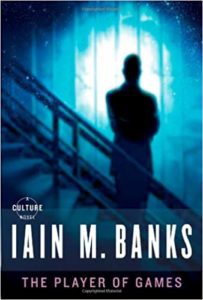 The Player of Games by Iain M. Banks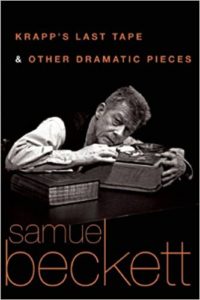 Krapp's Last Tape a one-act play, by Samuel Beckett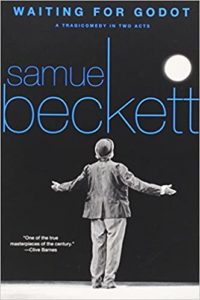 Waiting for Godot a play by Samuel Beckett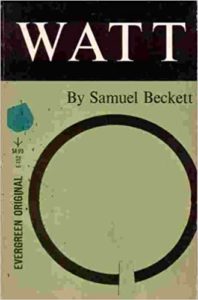 Watt by Samuel Beckett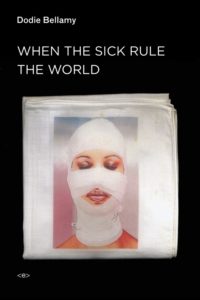 When the Sick Rule the World by Dodie Bellamy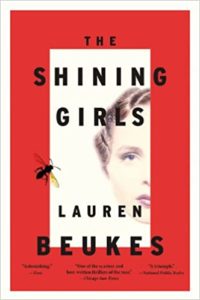 The Shining Girls by Lauren Beukes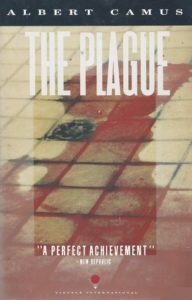 The Plague by Albert Camus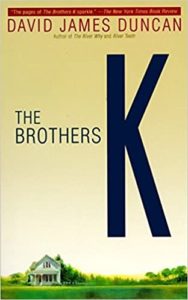 The Brothers K by David James Duncan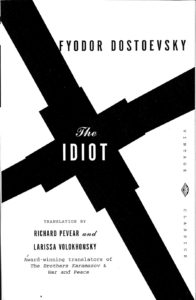 The Idiot by F.M. Dostoevsky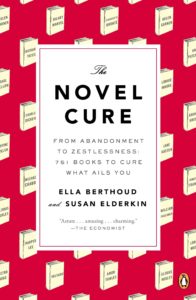 The Novel Cure by Ella Berthoud and Susan Elderkin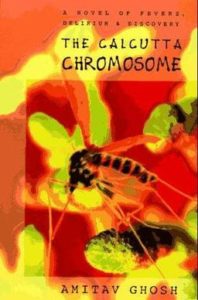 The Calcutta Chromosome by Amitav Ghosh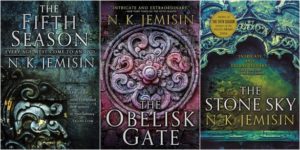 The Broken Earth Trilogy by N. K. Jemisin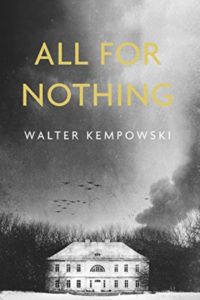 All for Nothing by Walter Kempowski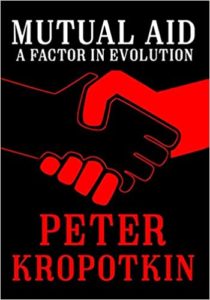 Mutual Aid: A Factor of Evolution by Peter Kropotkin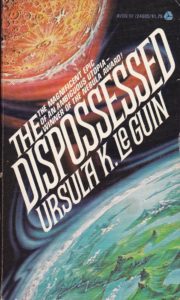 The Dispossessed by Ursula Le Guin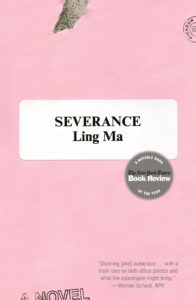 Severance by Ling Ma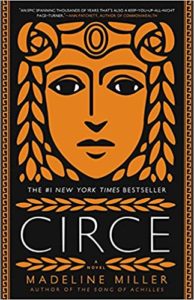 Circe by Madeline Miller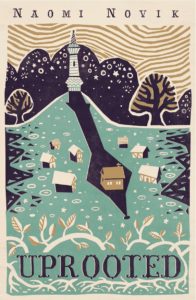 Uprooted by Naomi Novik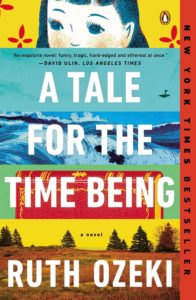 A Tale for the Time Being by Ruth Ozeki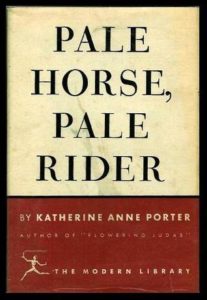 Pale Horse, Pale Rider by Katherine Anne Porter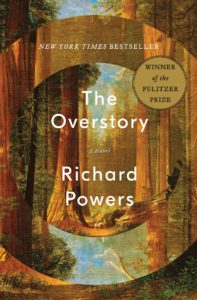 The Overstory by Richard Powers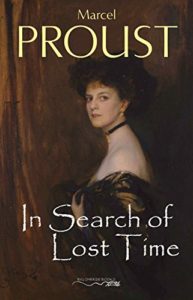 In Search of Lost Time by Marcel Proust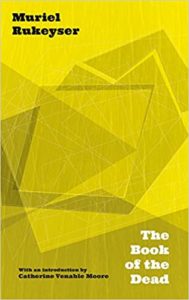 The Book of the Dead by Muriel Rukeyser
Station Eleven by Emily St. John Mandel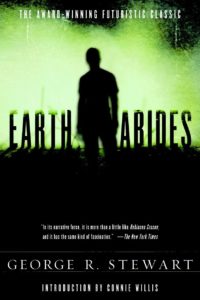 Earth Abides by George R. Stewart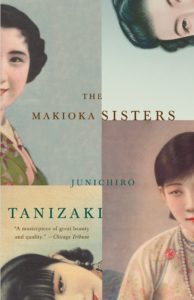 The Makioka Sisters by Junichiro Tanizaki