Read Along with Berkeley English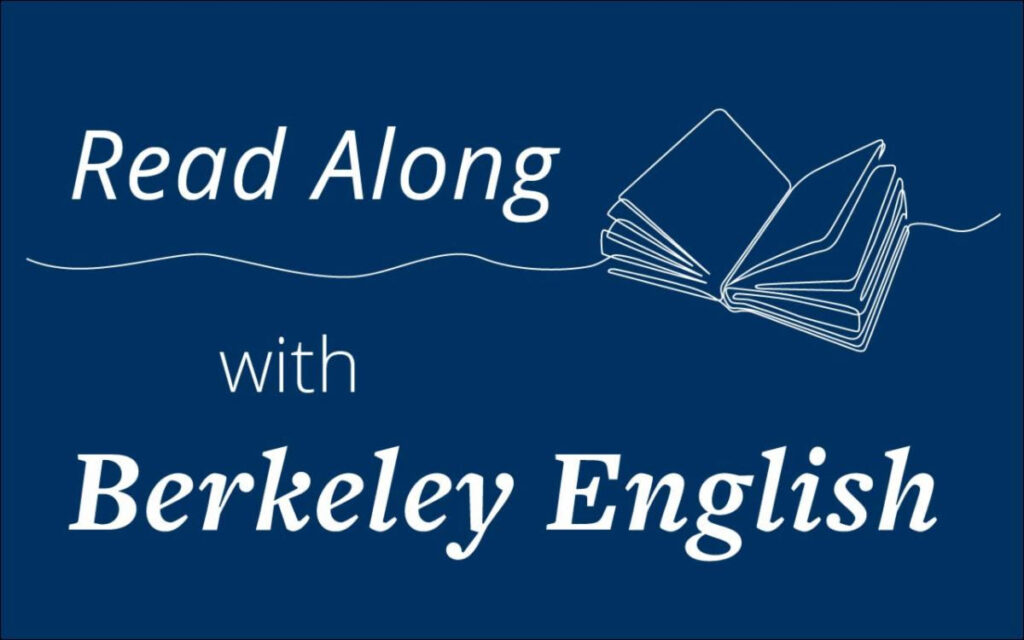 There is still time to join our Spring 2022 seminars!
If you are like many graduates, your seminars count among your most vivid college memories. We'd like to share that experience with you again by inviting you to read along with the two current seminars highlighted below. For each seminar, we provide selected readings and discussion questions, along with an invitation to join an ongoing online discussion and monthly Open Office Hours with the professor.
Please sign up for the Read Along newsletter to stay updated and receive reminders about the monthly Office Hours.
In the meantime stay connected with the Read Along community by joining the private Read Along with Berkeley English Facebook group.
Spring 2022 Seminars
with Professor Bryan Wagner and Professor Christine Palmer
Course Description: This course will explore the social, cultural, political, and personal awakenings in the culture of the Harlem Renaissance. Roughly between 1918-1930, in the midst of racial segregation and increasing anti-Black violence, Black American writers reclaimed the right to represent themselves in a wide range of artistic forms and activist movements. We'll consider how artists like Langston Hughes, Nella Larsen, Bessie Smith and Louis Armstrong engaged questions such as: who were, and are Black Americans? What's distinctive about Black art? And could art be used to uplift the conditions of a people, or would it turn into mere propaganda in the process?
Upcoming Meetings:
March 29, 6pm: Langston Hughes's Poetry
April 19, 6pm: Zora Neale Hurston's Their Eyes Were Watching God
Bad Seed: Monstrosity, Horror, and the Inhuman in Children's Literature
Course Description: From cannibalistic witches to sadistic parents to dystopian hellscapes, children's literature is rife with terrifying figures and dark themes. This class will look at forms of monstrosity, deviance, and horror within a variety of texts that are so often figured as cute, sweet, or safe, and explore why it is that there is such pleasure in perversion.
Upcoming Meetings:
April 30, 6pm: Roald Dahl selection
April 20, 6pm: The Hunger Games