The Ins and Outs of Applying to Graduate Programs in English: An Information Session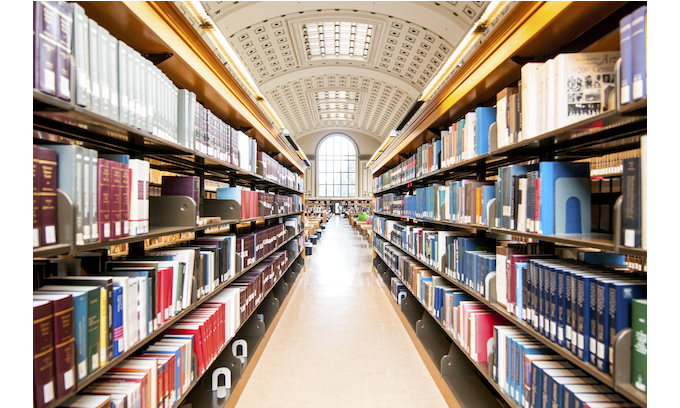 Are you interested in attending a Graduate Program in English? You won't want to miss out on the panel that will take place September 27 from 5:15-7:30 in 300 Wheeler!
Additional resources can be found on our department website under the resources tab.
For additional information, contact Dorothy Hale or Elisa Tamarkin:
dhale@berkeley.edu or tamarkin@berkeley.edu
(Photo: Keegan Houser)