Form and Invention in Native American Literature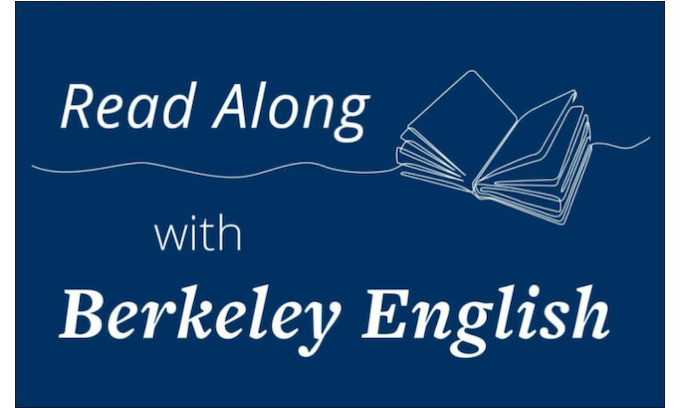 Course Description
Professor: Beth Piatote
Go here to see the course-description page on our website.
This course explores literary production by Native American/Indigenous writers from the nineteenth century to present, drawing out the various linguistic and literary influences present in the works. We'll emphasize the foundations of Indigenous languages, literacies, and form, while also analyzing how Native American writers have consistently appropriated Western literary forms and styles to express a distinctive aesthetic. We will range widely, drawing from traditional stories in their own languages (with translation), short stories, speculative fiction, and film.
Beth Piatote, Associate Professor of English and Comparative Literature, is a creative writer, playwright, and scholar. She is the author of two books, including the mixed-genre collection, The Beadworkers: Stories (Counterpoint 2019), which was long-listed for the Aspen Words Literary Prize and the PEN/Bingham Prize, and short-listed for the California Independent Booksellers Association "Golden Poppy" Prize for Fiction. Her current scholarly projects include articles on Indigenous language revitalization, with a focus on Nez Perce literature and language; and a book manuscript on Indigenous literature, law, and the senses. She is Nez Perce, enrolled with Colville Confederated Tribes.
Monthly Readings
All meetings at 6 pm PST.

Meeting #1 (Wednesday, October 5, 6 pm PST):
Meeting #2 (Wednesday, November 9, 6 pm PST):
Meeting #3 (Wednesday, December 7, 6 pm PST):
With the exception of The Marrow Thieves, all readings will be provided as .pdfs or via links.