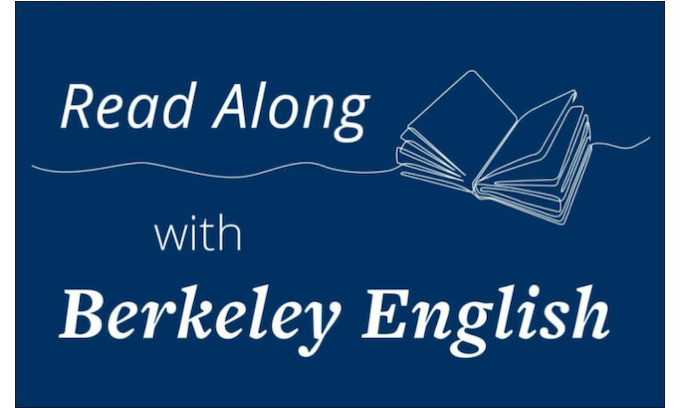 Course Description
Professor: Kent Puckett
Go here to see the course-description page on our website.
We'll read and discuss three of Shakespeare's tragedies—Hamlet, King Lear, and Antony and Cleopatra—with an eye to how they work as aesthetic objects and how they shed light on the nature of tragedy. In addition to exploring Shakespeare's sense of the tragic as a response to his own time, we'll explore how his plays might help us understand what remains true about the experience of the tragic in literature, history, and life.
Kent Puckett is the Ida May and William J. Eggers Jr. Chair in English, and a winner of Berkeley's Distinguished Teaching Award. He is the author of Narrative Theory: An Introduction; War Pictures: Cinema, Violence, and Style in Britain, 1939-1945; and Bad Form: Social Mistakes and the Nineteenth-Century Novel.
Monthly Readings
All meetings at 6 pm PST

Meeting #1 (Wednesday, October 12, 6 pm PST)
Meeting #2 (Wednesday, November 16, 6 pm PST)
Shakespeare, King Lear
Stephen Booth, "On the Greatness of King Lear"
Meeting #3 (Wednesday, December 14, 6 pm PST)
Shakespeare, Antony and Cleopatra
Janet Adelman, The Common Liar: An Essay on 'Antony and Cleopatra' (excerpt)
All readings will be provided as .pdfs or via links.