Professor Beth Piatote joins Berkeley English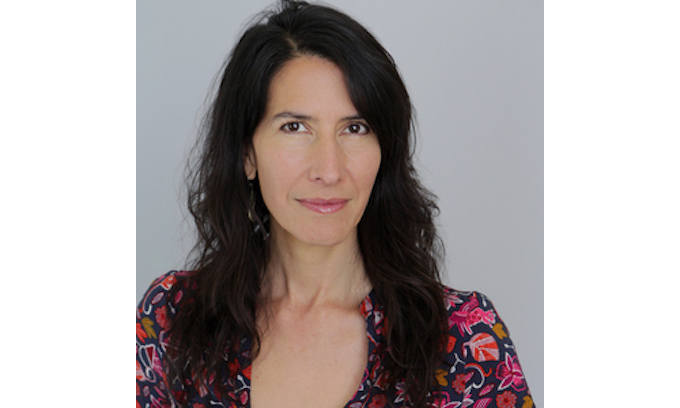 Beth Piatote joins Berkeley English in Fall 2022 as an Associate Professor. Professor Piatote is a scholar of Native American/Indigenous literature and law; a creative writer of fiction, poetry, plays, and essays; and an Indigenous language revitalization activist/healer, specializing in Nez Perce language and literature. She is the author of Domestic Subjects: Gender, Citizenship, and Law in Native American Literature (Yale 2013, winner of an MLA award) and The Beadworkers: Stories (Counterpoint 2019), which was longlisted for the Aspen Words Literary Prize and the PEN/Bingham Prize for Debut Fiction as well as shortlisted for the California Independent Booksellers Association "Golden Poppy" Award. Her full-length play, Antíkoni, was selected for the 2020 Festival of New Plays by Native Voices at the Autry, and has been supported by readings with New York Classical Theatre and the Indigenous Writers Collaborative at the Oregon Shakespeare Festival. Her short play, Tricksters, Unite! was featured in the 2022 Native Voices Short Play Festival at the Autry and the LaJolla Playhouse.
Professor Piatote's efforts were central to the establishment of the Designated Emphasis in Indigenous Language Revitalization in 2018, of which she continues to serve as the chair. She first came to UC Berkeley as facult​​y in Ethnic Studies in 2007, and in 2020 she joined the Comparative Literature department with a dual appointment in Native American Studies. She has also served as affiliated faculty in the Department of Linguistics; Theater, Dance, and Performance Studies; and American Studies. She was recently appointed the incoming director of the Arts Research Center at UC Berkeley.
Professor Piatote is Nez Perce, enrolled with Colville Confederated Tribes. In addition to her research and teaching, she is involved in ongoing efforts to repatriate ancestors from museums as part of a larger movement of reparation and redress. She currently serves on the international Council of the Native American and Indigenous Studies Association.