Read Along with Berkeley English: "Virginia Woolf and Bloomsbury"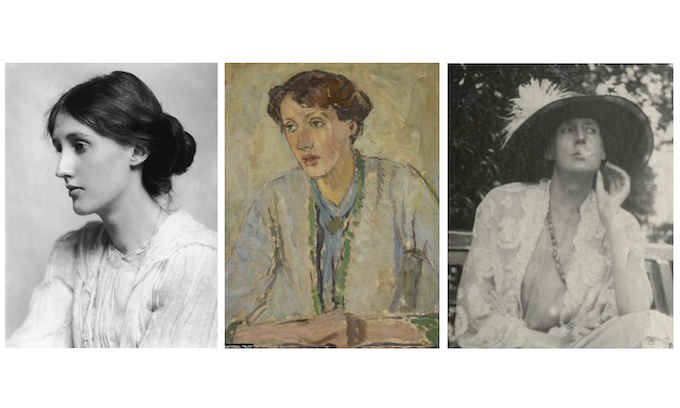 Course Description
Professor: Elizabeth Abel
The mystique of Bloomsbury has captured the Anglo-American cultural imagination for over a century. The term "Bloomsbury" references a small neighborhood in London; a closely knit circle of friends that included some of the signal British writers, artists, cultural critics, and social theorists of the early 20th century, coming together in a queer ambiance; and an artistic movement, powered by an unconventional social vision, that traversed mediums from fiction and memoir to painting, interior design, ceramics, fashion, and more.
At the creative center of this world was Virginia Woolf. We will explore "Bloomsbury" by reading some of Virginia Woolf's short fiction and essays; her memoir "A Sketch of the Past"; and her touchstone novel To the Lighthouse.
Monthly Readings
All meetings at 6 pm PST.

Session #1: Thursday, February 16 at 6 pm
Virginia Woolf, "Old Bloomsbury" (1922), "Street Haunting" (1927), "Kew Gardens" (1917) and "The Mark on the Wall" (1917)
Session #2: Thursday, March 16 at 6 pm
Virginia Woolf, "A Sketch of the Past" (1939)
Session #3: Thursday, April 13 at 6 pm
Virginia Woolf, To the Lighthouse (1927)